Learn about CBD Oil
Feeling out of sorts? Perhaps your Endocannabinoid System needs a tune up.
Balance your Endocannabinoid System with CBD, a non-psychoactive oil derived from the hemp plant. We have several high quality brands of various strengths, potencies, and formats. Let us help you find the product that is right for you.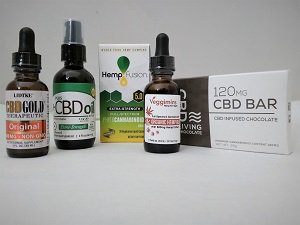 Barrier Island Root Cider
Barrier Island Root Cider contains vital nutrients and minerals from a long list of all Natural, 100% certified Organic and Raw ingredients. Try it today!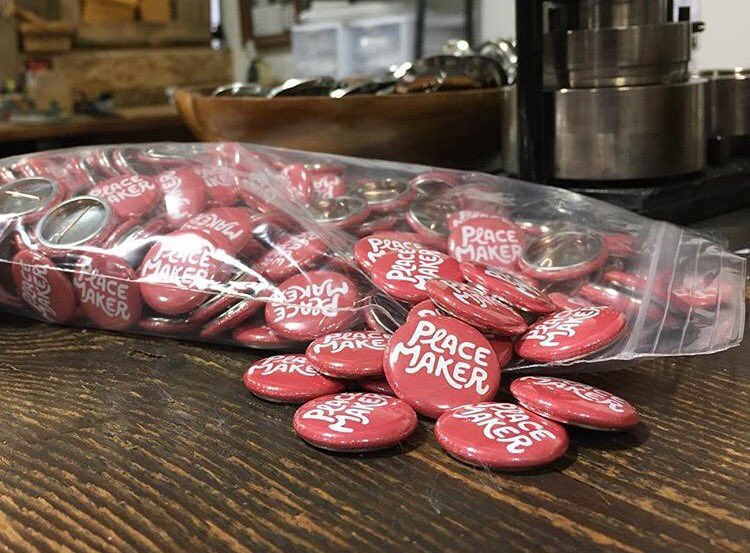 As a way of thanking you for your patronage, we're using
Placemaker
to give you "merits" that can be used all over town for rewards! Stay tuned for more info or visit https://placemaker.co
Celebrate your birthday at Thornes!
Come to Thornes on your birthday for fun freebies and discounts!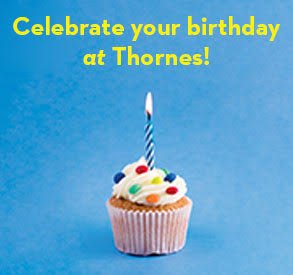 Join Our Mailing List
Sign up
to receive special offers and our Monthly Flyer via email. We won't overload your inbox or share your information!
Heavenly Chocolates
Visit www.heavenly-chocolate.com, where our handmade artisan chocolates, recently featured in the Boston Globe, can be ordered online and shipped anywhere in the continental United States!
Become a Fan!
Cornucopia on Twitter
No More Plastic Bags!
Paper or plastic? Well, how about neither! Cornucopia is excited to be a participant in "Bag Share."
A man, a dream, a sincere commitment to natural foods.