Jump start your holiday shopping with 20% off any item*! All sorts of earth-friendly gifts and edibles. Extra staff on hand for a cheerful shopping experience!
Dried Elderberries
Dried Organic Elderberries are back in stock! Stock up while you can!
Halo Top on Sale
All Halo Top just $3.99 this November! Enjoy guilt-free indulgence with this delicious high-protein low-calorie treat. Just 280-360 calories per pint. Yes, PER PINT!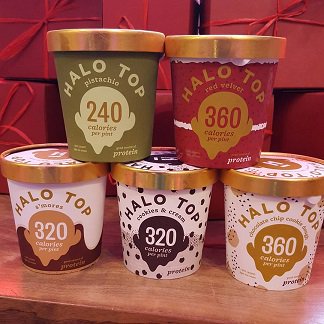 Closed for Thanksgiving
Come to Thornes on your birthday for fun freebies and discounts!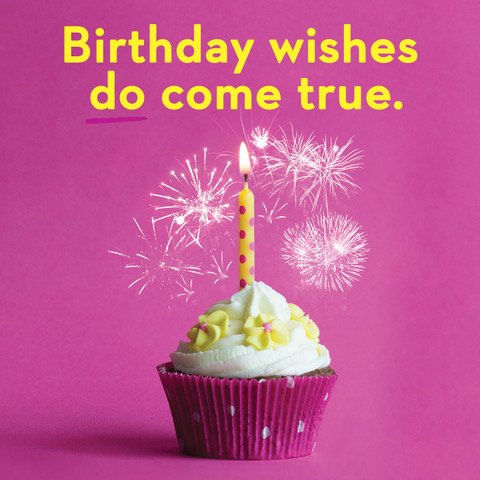 Earn great rewards by shopping local! sign up
here.
Join Our Mailing List
Sign up
to receive special offers and our Monthly Flyer via email. We won't overload your inbox or share your information!
Heavenly Chocolates
Visit www.heavenly-chocolate.com, where our handmade artisan chocolates, recently featured in the Boston Globe, can be ordered online and shipped anywhere in the continental United States!
Become a Fan!
Cornucopia on Twitter
No More Plastic Bags!
Paper or plastic? Well, how about neither! Cornucopia is excited to be a participant in "Bag Share."
A man, a dream, a sincere commitment to natural foods.