Caffeinated Peanut Butter!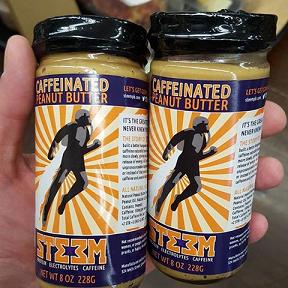 Locally made, caffeinated peanut butter! Steem gives an excellent and sustained boost to your energy!
Organic Fair Trade Coffee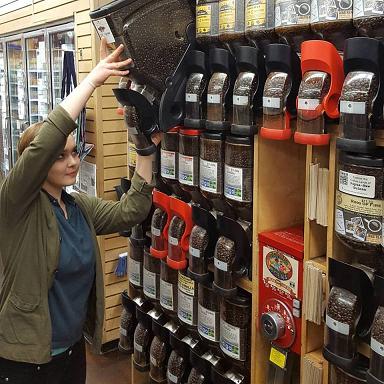 Have you shopped our bulk coffee section lately? We source only shade grown, organic and fair trade! Zoe is proudly keeping the bins fresh and full!
Turmeric Kraut
Turmeric Kraut from Real Pickles. For your health!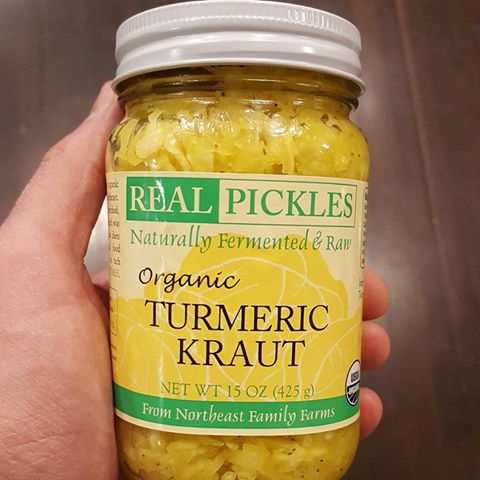 Join Our Mailing List
Sign up
to receive special offers and our Monthly Flyer via email. We won't overload your inbox or share your information!
Heavenly Chocolates
Visit www.heavenly-chocolate.com, where our handmade artisan chocolates, recently featured in the Boston Globe, can be ordered online and shipped anywhere in the continental United States!
Become a Fan!
Cornucopia on Twitter
No More Plastic Bags!
Paper or plastic? Well, how about neither! Cornucopia is excited to be a participant in "Bag Share."
A man, a dream, a sincere commitment to natural foods.