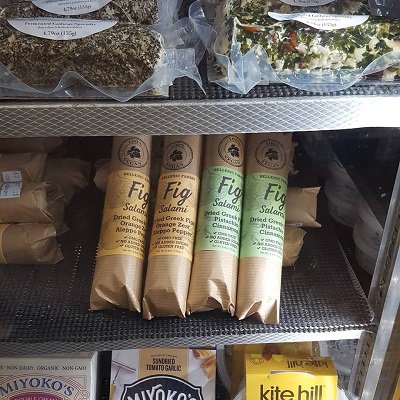 Vegans! Fun new addition to the vegan cheese cooler,
Hellenic Farms
vegan fig salami! Now you can really blow your friends away with a proper vegan cheese plate! Yay!
Brush With Bamboo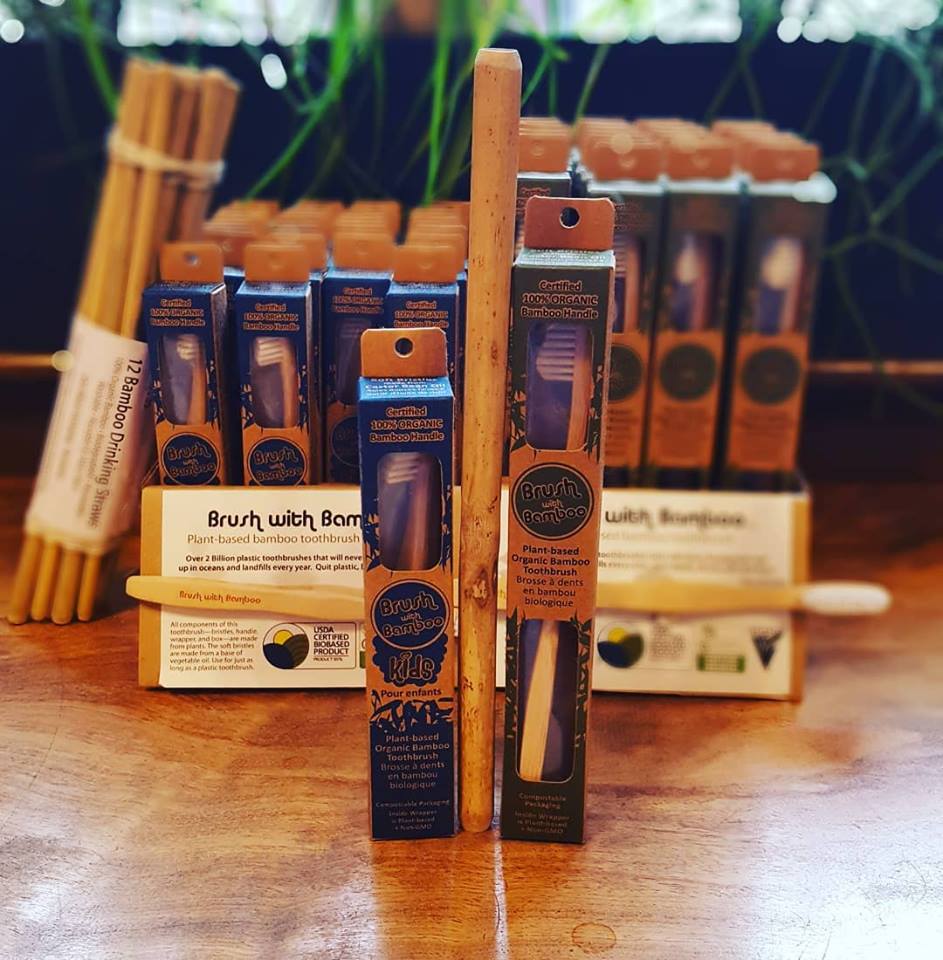 We have been searching far and wide for a truly earth friendly toothbrush and we are convinced Brush With Bamboo are them! We also have reusable bamboo straws now! Woohoo!
Nate, says: "Rise Relief Morsels are my new favorite way to get a big dose of CBD and they are SO good. Rich flavors balance perfectly with therapeutic value. Just perfect, and even better on SALE!!"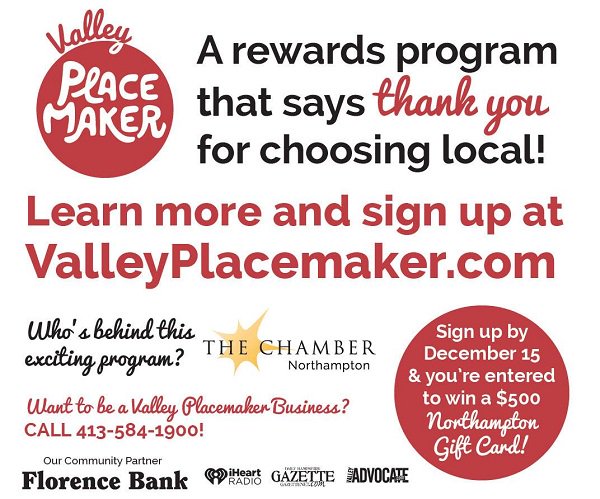 Learn about CBD Oil
Feeling out of sorts? Perhaps your Endocannabinoid System needs a tune up.
Come learn about CBD, a non-psychoactive oil derived from the hemp plant. We have several high quality brands of various strengths, potencies, and formats.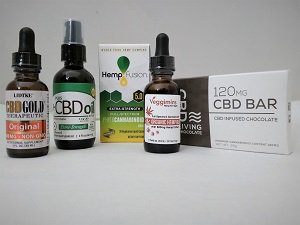 Come to Thornes on your birthday for fun freebies and discounts!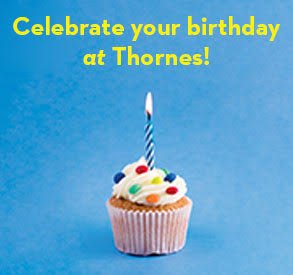 Join Our Mailing List
Sign up
to receive special offers and our Monthly Flyer via email. We won't overload your inbox or share your information!
Heavenly Chocolates
Visit www.heavenly-chocolate.com, where our handmade artisan chocolates, recently featured in the Boston Globe, can be ordered online and shipped anywhere in the continental United States!
Become a Fan!
Cornucopia on Twitter
No More Plastic Bags!
Paper or plastic? Well, how about neither! Cornucopia is excited to be a participant in "Bag Share."
A man, a dream, a sincere commitment to natural foods.