Cold Brew Coffee on Tap
Equal Exchange and Artisan Beverage Coop got together and now we have Nitro Cold Brew Coffee on Tap!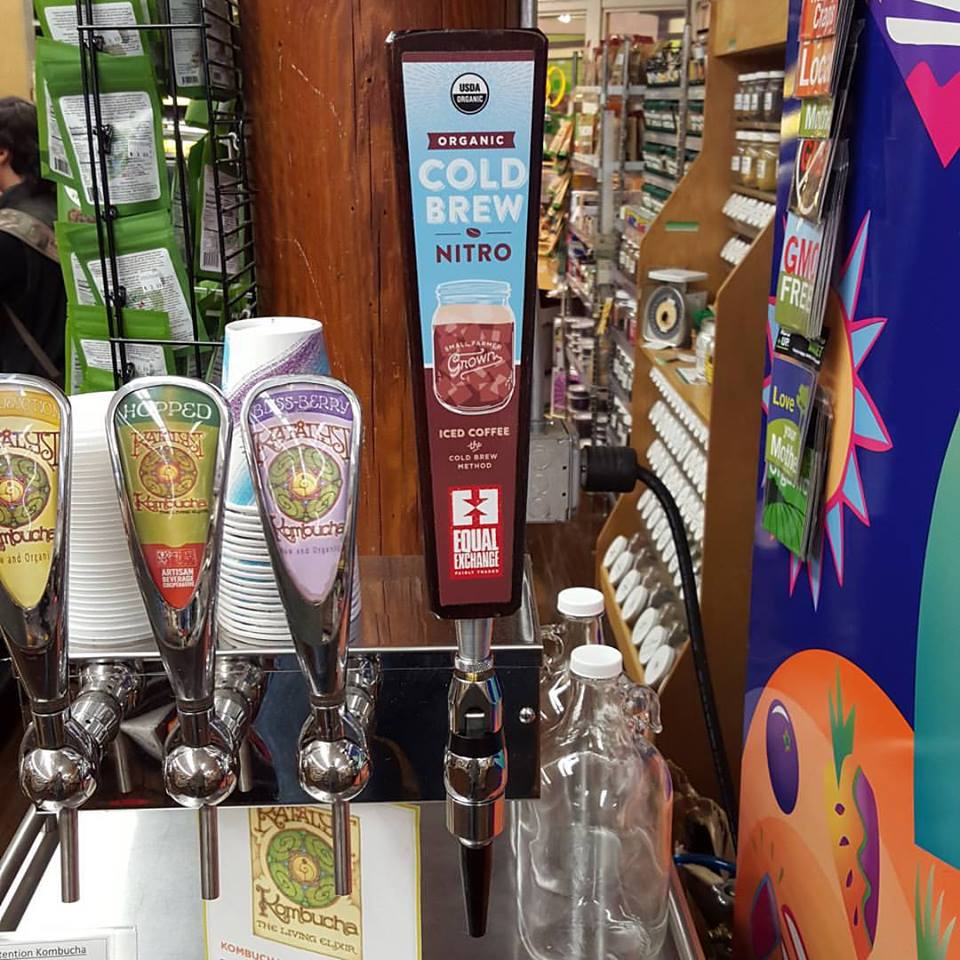 CBD Oil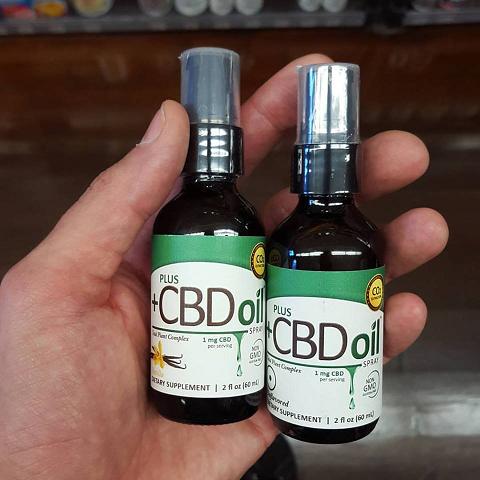 By popular demand: Cannavest CBD oil is in stock!
Cadia
New Cadia products! Organic and affordable and best of all, available exclusively to independently owned stores like us!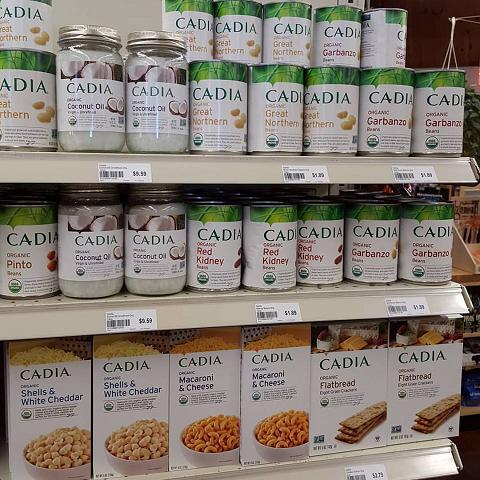 Mychelle 20% Off Sale
We're offering MyChelle Dermaceuticals at 20% off through October 31st! Discover for yourself why this line is a staff favorite!
Elemental Raw Bars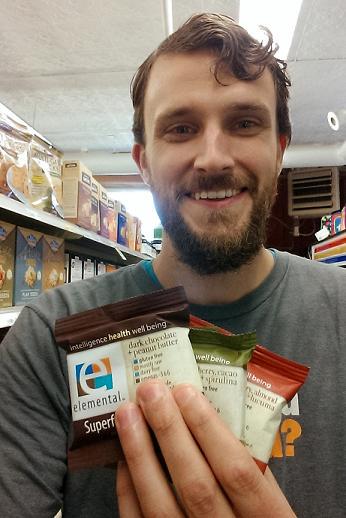 Nate's favorite bars on the planet and Cornucopia is the only store in the Pioneer Valley to carry them! Elemental-Raw Bars!
Heavenly Chocolate in the News
Join Our Mailing List
Sign up
to receive special offers and our Monthly Flyer via email. We won't overload your inbox or share your information!
Heavenly Chocolates
Visit www.heavenly-chocolate.com, where our handmade artisan chocolates, recently featured in the Boston Globe, can be ordered online and shipped anywhere in the continental United States!
Become a Fan!
Cornucopia on Twitter
No More Plastic Bags!
Paper or plastic? Well, how about neither! Cornucopia is excited to be a participant in "Bag Share."
A man, a dream, a sincere commitment to natural foods.