Andy Pandy Bamboo Diapers
Cornucopia is proud to be the first retail store to carry bamboo diapers from Andy Pandy, an owner operated company that has been taking the diaper industry by storm. Come and get a hold of these top-rated eco-friendly diapers!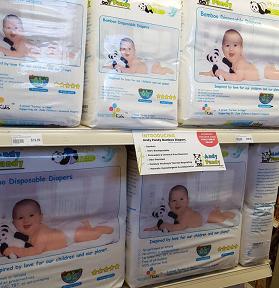 Thesis Beauty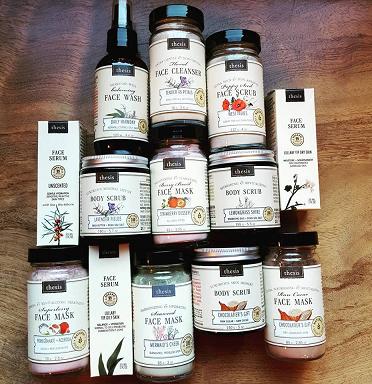 Just in: ThesisBeauty! Made with love in Somerville. Pure ingredients are so much better - you can feel it!
You Can Do This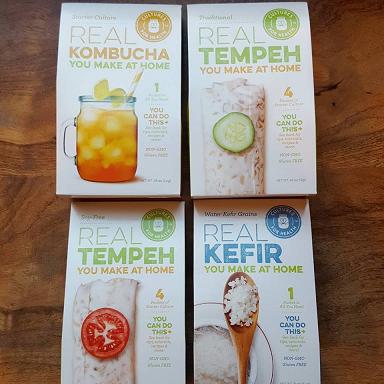 Great new starter cultures now available! You can do this!
Join Our Mailing List
Sign up
to receive special offers and our Monthly Flyer via email. We won't overload your inbox or share your information!
Heavenly Chocolates
Visit www.heavenly-chocolate.com, where our handmade artisan chocolates, recently featured in the Boston Globe, can be ordered online and shipped anywhere in the continental United States!
Become a Fan!
Cornucopia on Twitter
No More Plastic Bags!
Paper or plastic? Well, how about neither! Cornucopia is excited to be a participant in "Bag Share."
A man, a dream, a sincere commitment to natural foods.