Once again Nut Butter Tahini Super Sale!
100% Employee Owned Once Again Nut Butter makes the best nut and seed butters! For over four decades, Once Again has represented some of the highest social and environmental standards in the organic food industry, so you can enjoy with confidence. This July, we beat our own already low prices! Stock up!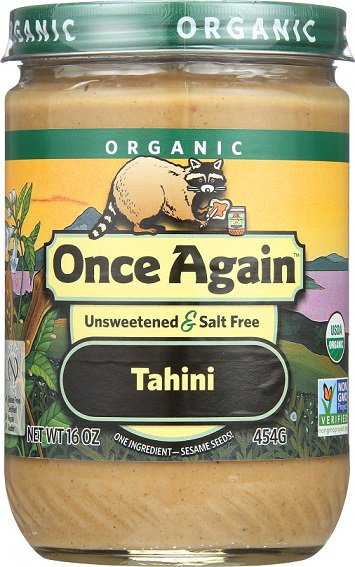 Feeling out of sorts? Perhaps your Endocannabinoid System needs a tune up.
CBD is a non-psychoactive oil derived from the hemp plant. We have several high quality brands of various strengths, potencies, and formats. Come talk to our knowledgeable staff!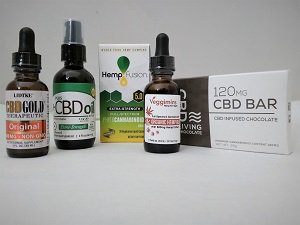 Earn great rewards by shopping local! sign up
here.
Come to Thornes on your birthday for fun freebies and discounts!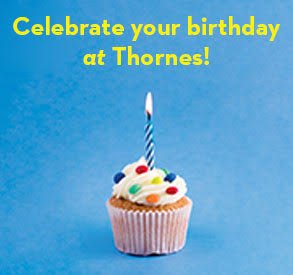 Join Our Mailing List
Sign up
to receive special offers and our Monthly Flyer via email. We won't overload your inbox or share your information!
Heavenly Chocolates
Visit www.heavenly-chocolate.com, where our handmade artisan chocolates, recently featured in the Boston Globe, can be ordered online and shipped anywhere in the continental United States!
Become a Fan!
Cornucopia on Twitter
No More Plastic Bags!
Paper or plastic? Well, how about neither! Cornucopia is excited to be a participant in "Bag Share."
A man, a dream, a sincere commitment to natural foods.