Holiday Hours
We are open extended hours! Monday through Saturday 9:00am to 9:00 pm, Sunday 10:00am to 6:00pm. Happy Holiday Season!
Pascha Chocolate
We've just got in PASCHA CHOCOLATE -- free from peanuts, nuts, dairy , soy, eggs, fish, wheat and gluten! These delicious creations are entirely organic and fair-trade.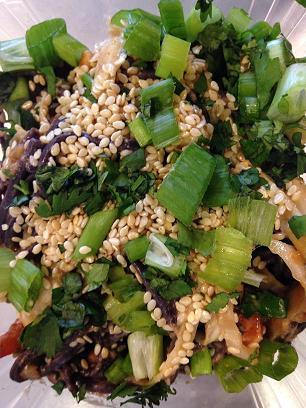 Click above for a menu of choices, and check our facebook page for new choices daily! All made with the highest quality ingredients right down the hall in our new state of the art kitchen!
Heavenly Chocolates
Visit www.heavenly-chocolate.com, where our handmade artisan chocolates, recently featured in the Boston Globe, can be ordered online and shipped anywhere in the continental United States!
Become a Fan!
Cornucopia on Twitter
No More Plastic Bags!
Paper or plastic? Well, how about neither! Cornucopia is excited to be a participant in "Bag Share."
A man, a dream, a sincere commitment to natural foods.